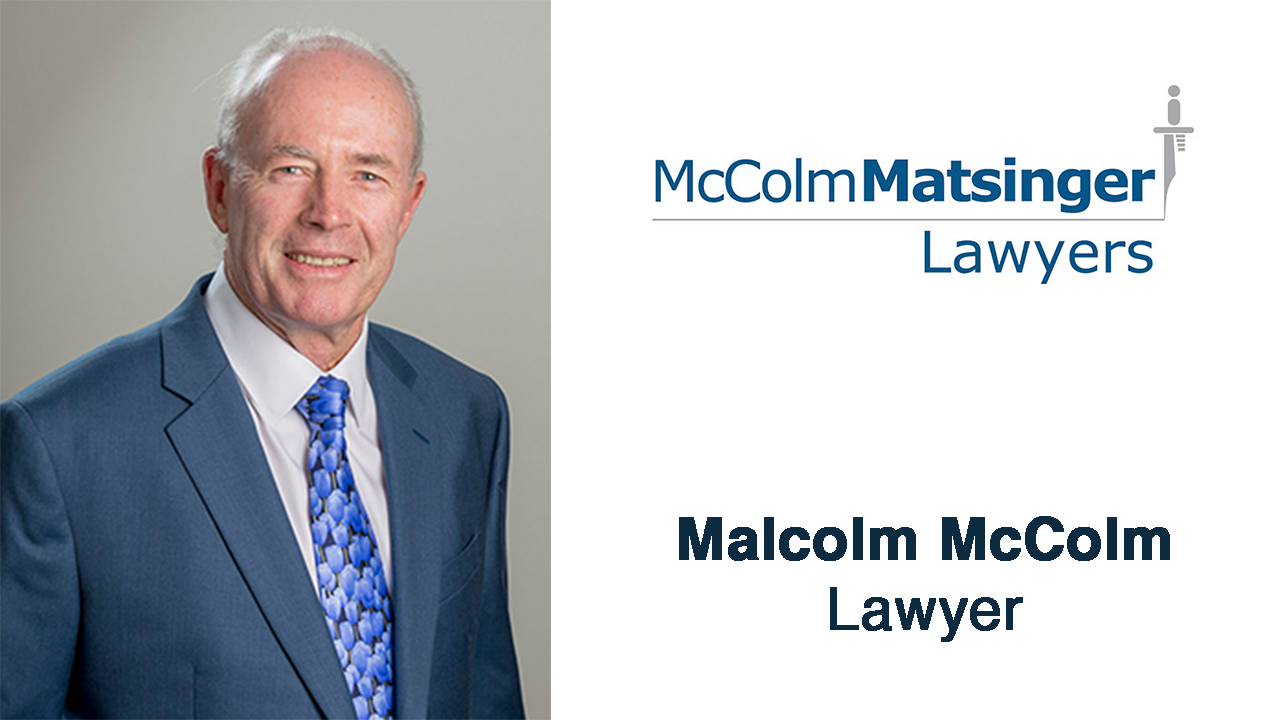 Originally a native of Brisbane, Malcolm studied at the University of Queensland and worked overseas before making his home on the Sunshine Coast some 40 years ago.
He has formerly and continues to hold Board appointments in companies and organisations with reach across business, sporting, conservation, education and charitable activities.
Previous and current Board Directorships include
Headland Golf Club (President, Captain),
Sunshine Coast Grammar School (Chairman, Director)
The Sunshine Coast Events Centre (Director)
Management Committee of Australia Zoo Wildlife Warriors Worldwide Limited.
An advocate and avid follower of the arts and conservation, Malcolm also invests his time in legal, business, sporting and gardening activities.
In legal practice Malcolm has achieved great outcomes for his clients and says: –
"I love meeting with people, understanding their circumstances and needs, then working with them to achieve their goals."
Being closely involved in the Sunshine Coast community for many years has allowed Malcolm to develop a substantial knowledge and understanding of the area, its history, present circumstances and future.  This, together with his commitment and love of his work results in great benefits for his clients.